Compassionate and Knowledgeable Representation
Our goal is to provide clients with legal representation that is tailored to your needs and concerns. No two divorces or family law matters are the same. We will support you through the emotionally depleting times of your journey while providing expert representation to ensure your rights and best advantage.
Wherever you are in your pre or post-marital process, whatever your family needs, Miami family law legal advisor Stephanie Granda looks forward to assisting you with your conjugal and family law issues. Throughout the legal process, mediation, or trial, if necessary, we are focused on representing you with sensitivity and kindness, however, in being your advocate we strive for the best result for you and your family.
Want to speak with an experienced legal counsel?
Don't hesitate to contact our compassionate, knowledgeable group of partners today to learn more about how we can help you.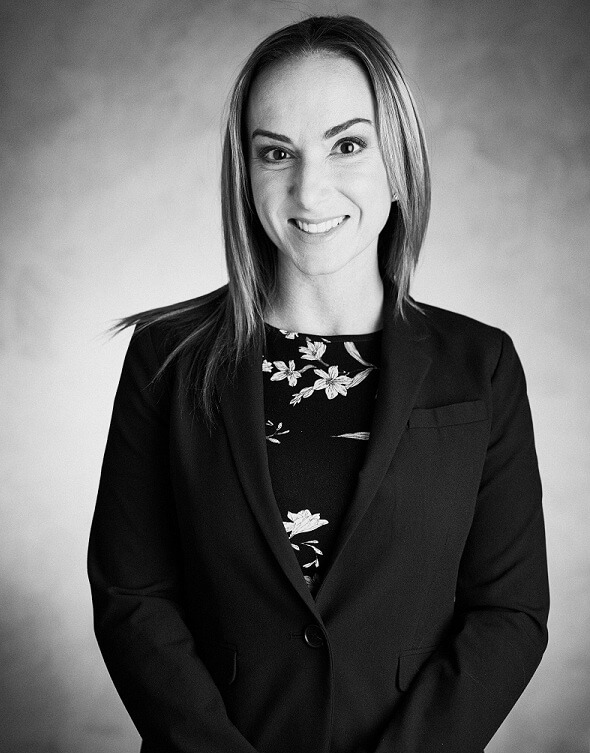 About Stephanie Granda
Stephanie Granda, Esq. is an A-rated BBB family and real estate attorney in Miami, FL known for giving sound guidance based on many years of litigious case experience.  She has been practicing since 2006 and is known for creating reasonable expectations for her clients. She will fight for your rights, advocate mediation when possible for yourself, your children, and your legal expenses.
Stephanie has handled closings for top real estate companies in Miami including EWM Realtor, Coldwell Bankers, and Keller Williams; and has been a member of Old Republic National Title Insurance Company since 2007. With a history of working with banks to assist homeowners in finding the right program, she handles the transaction from the initial contract stage to the date of signing closing documents.
She has been recognized by: Stanford's Who's Who 2009-2010 and 2011-2012; Latin American Who's Who in 2011; Rising Stars in 2012, 2013 and 2014; Top 100 Lawyers in America in 2014; Top Best Family Attorney in 2016; Top 10 Best Law Firms 2017-2018; and Women Lawyers 2018.
She is fluent in Spanish and is in the process of obtaining her Florida Mediation Certification to assist parties in pre-suit mediation to avoid excessive litigation costs.
Stephanie's passion in life is to help people. By being honest and respectful to one another, let her work with you to find your new path forward.
Education
St. Thomas University School of Law / Juris Doctor / 2006
University of Florida / Bachelor of Science in Business Administration with Major in Management / 2003
Memberships
Florida Bar (Family Section)
United States District, Southern District of Florida
United States District, Middle District of Florida
Nominations & Awards
Stanford's Who's Who 2009-2010
Stanford's Who's Who 2011-2012
Latin American Who's Who 2011
Rising Stars in 2012, 2013, and 2014
Top 100 Lawyers in America in 2014
Top Best Family Attorney in 2016
Top 10 Best Law Firm in 2017-2018
Women Lawyer 2018
Affiliations
Member, BNI Pinnacle in Coral Gables
Member, Old Republic National Title Insurance Company
Member, American Bar Association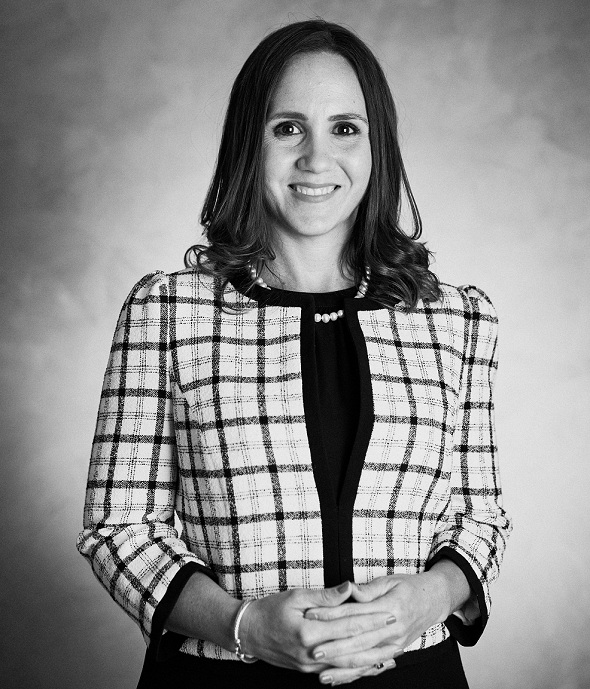 About Laura Rexach
Laura Rexach was born and raised in San Juan, Puerto Rico. She graduated from Universidad del Sagrado Corazón with a Bachelors of Arts in Mass Communications and Advertising. She earned her Juris Doctor from Interamerican University of Puerto Rico, School of Law. Laura is licensed to practice law in Puerto Rico (2010), Florida (2012) and United States Court for the Southern District of Florida (2013). As an Associate for the firm, Laura's practice focuses on Family Law, as well as Foreclosure Defense.
Prior to joining Granda & Associates, Laura worked for a non-profit, representing immigrant victims of domestic violence in their final hearing for Permanent Injunctions, as well as divorce, custody, child support and immigrations matters related to domestic violence.