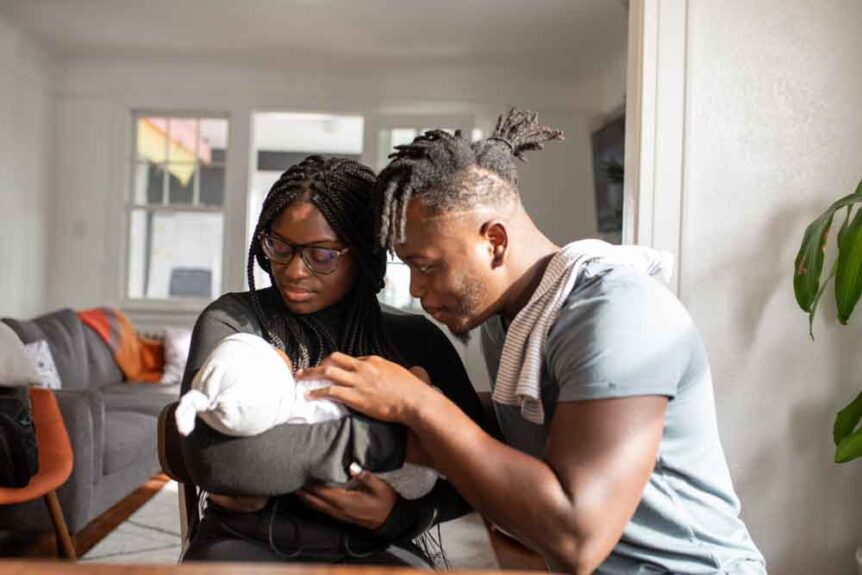 What is co-parenting? It's a question that all divorced parents must find an answer to …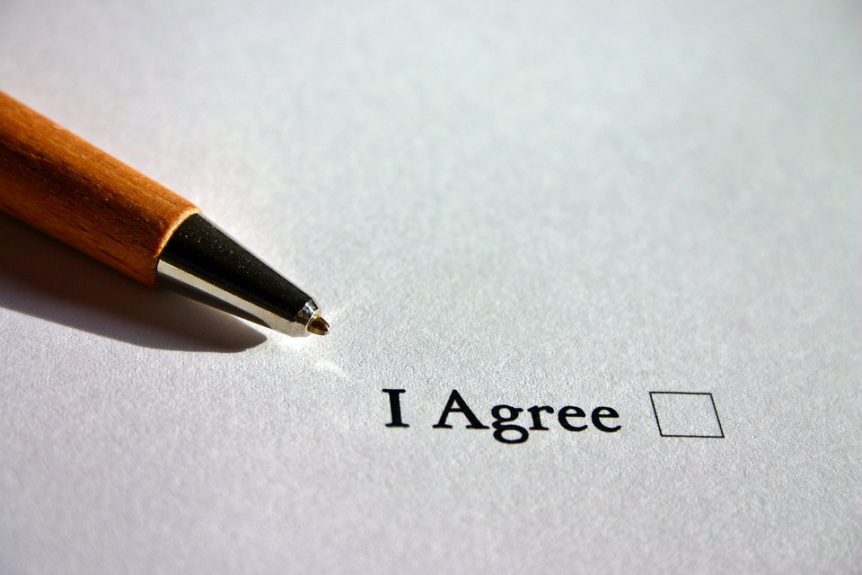 About to get married and curious to know if that prenuptial agreement you're about to sign can be amended or canceled? Here's your answer: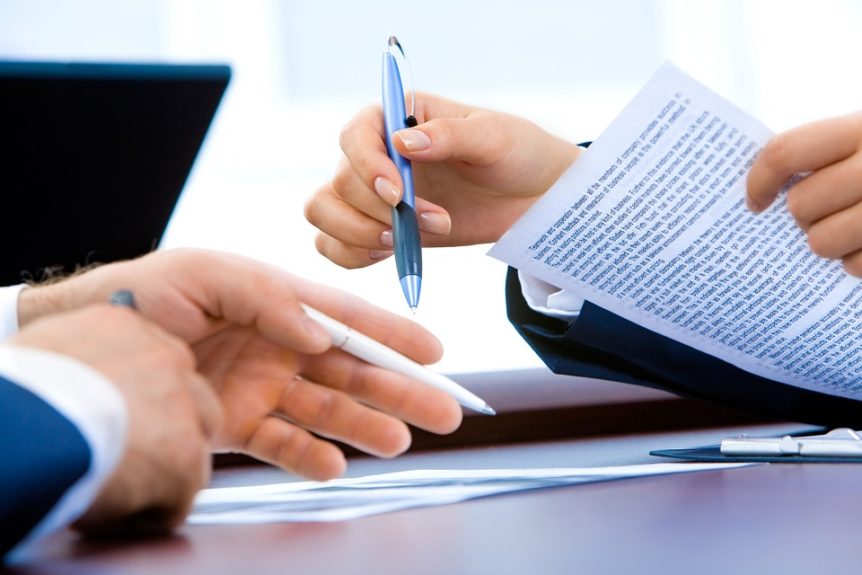 Divorce can be messy, costly, and traumatic for children involved. A Miami family law attorney can simplify the process, ensuring a proper end result.